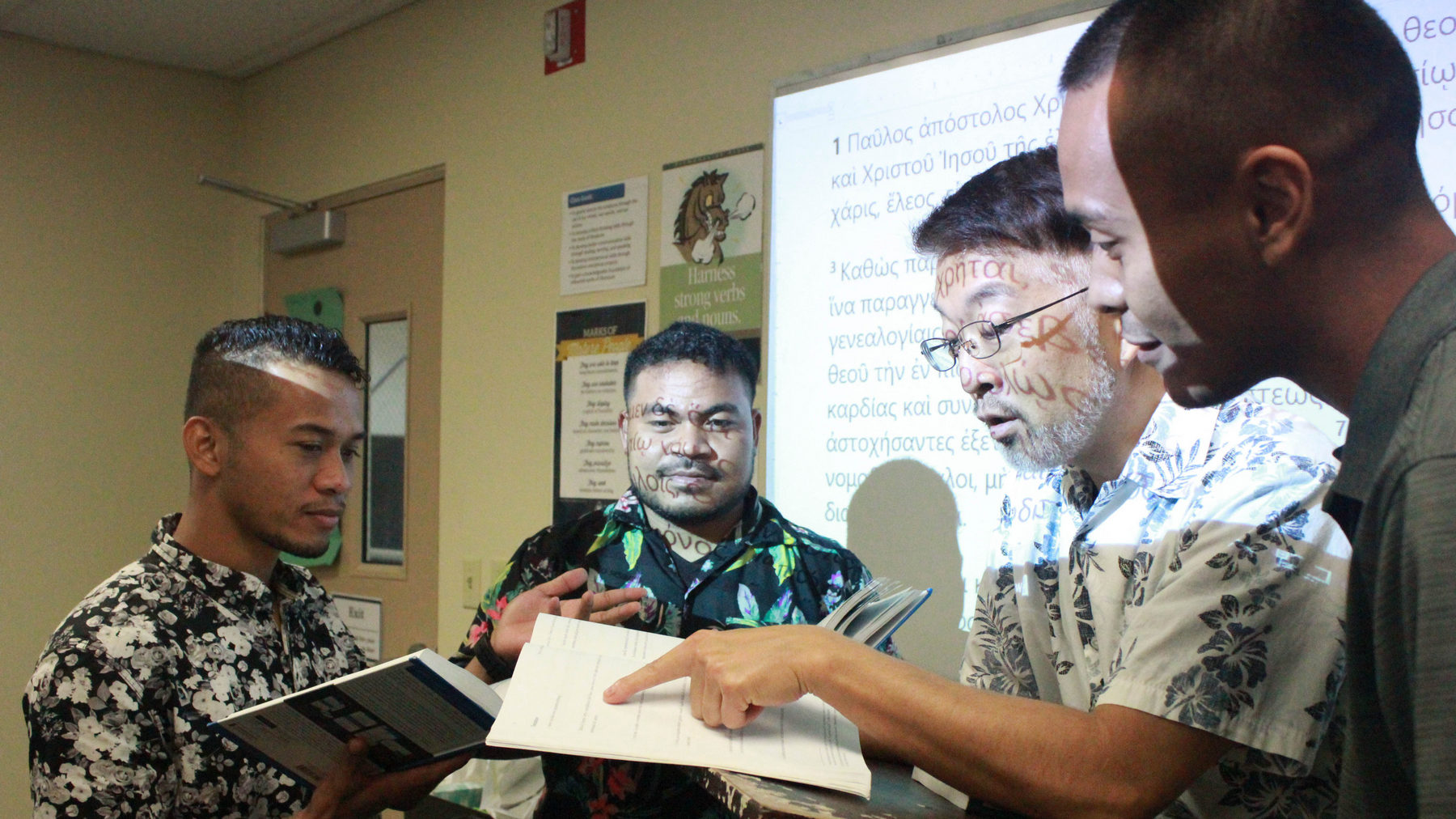 Academics
The faculty of Harvest Baptist Bible College is committed to training students both in Bible classes and other core subjects, equipping them to serve the Lord in their local church, workplace or full-time ministry.
Classes
Classes at Harvest Baptist Bible College cover a wide range of subject matter. All students take English classes to help improve both conversational and writing skills. Other core subjects include computers, health and history. Bible courses offered include Bible Doctrines, New and Old Testament Survey,  Greek, Hermeneutics, Homiletics, et al.
Tuition and Fees
Harvest Ministries provides an opportunity for students to off-set the cost of attending Harvest Baptist Bible College through a Work Study program. Student fees include a one-time registration fee, tuition, room and board, textbooks and health insurance. Please see our catalogue for a full listing of fees.
Degrees
We offer Bachelor of Arts degrees in Christian School Education, and Pastoral Ministries (men only).